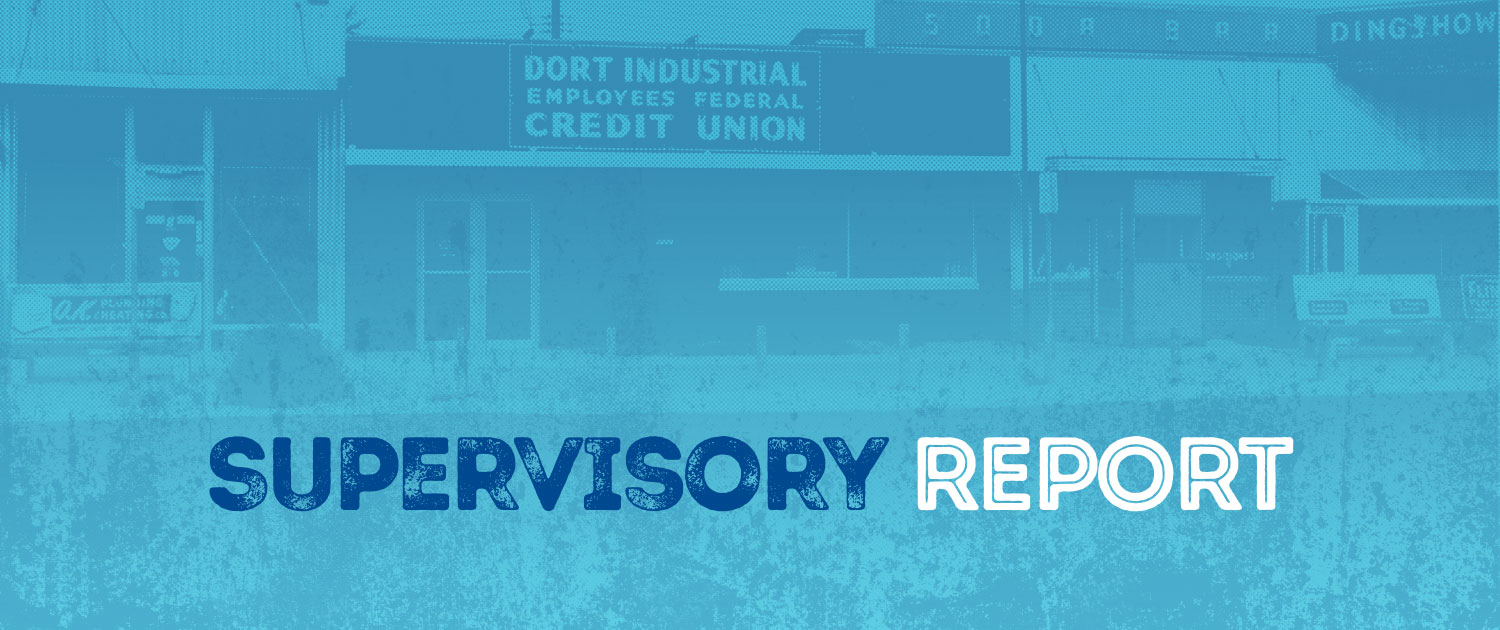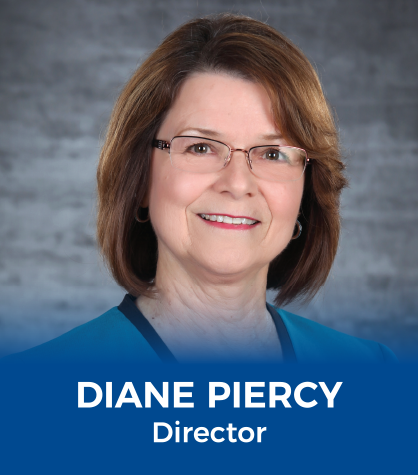 The Audit Committee serves as a vital component of our member-owned financial institution. As stewards of Dort Financial's assets, we oversee all the organization's financial activities, conduct independent audits, confirm member accounts, protect financial confidentiality, respond to any unusual activity, and ensure the safety and integrity of our financial cooperative.
To assist us with our annual audit and provide fiscal advice, we retain the services of a Certified Public Accounting firm — Plante Moran, PLLC. Members of the Audit Committee are accountable to you, linking you to the governance of your credit union. We invite you to share any questions or concerns regarding regulatory compliance or credit union policy.
As Chairperson of the Audit Committee, I'm pleased to report that Dort Financial Credit Union is in excellent financial condition. Our credit union continues to operate in accordance with the regulations established by the National Credit Union Administration, as well as those professional standards set by our Board of Directors.
The members of the audit committee are honored to serve you and are grateful for your trust and confidence. We will continue to work hard on your behalf to maintain the financial strength of Dort Financial now and in the years to come.
Diane Piercy, Director & Audit Committee Chair